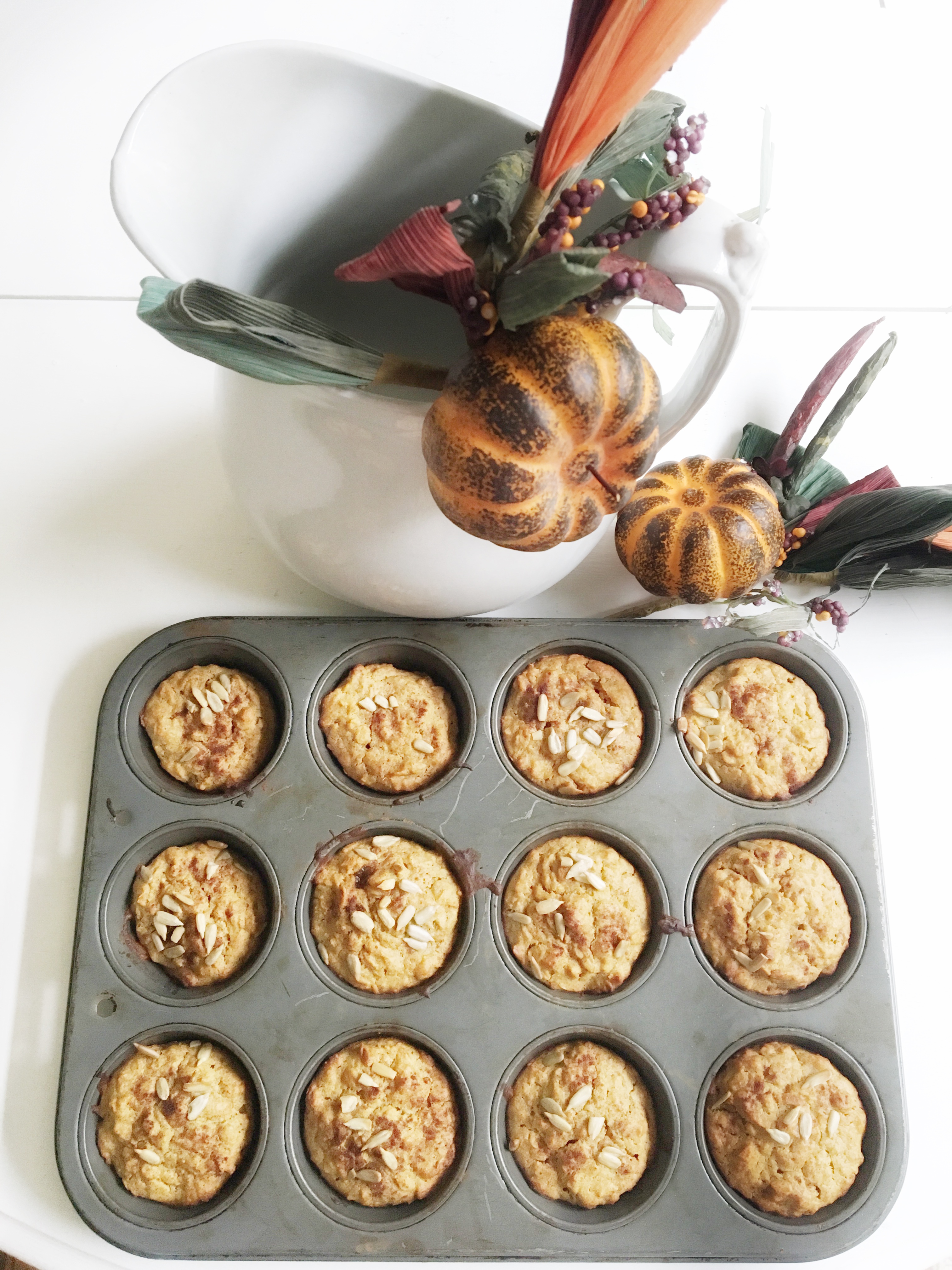 This time of year everywhere you look are pumpkins pumpkins and more pumpkins! Pie pumpkins are perfect for well…pie but also for muffins, soups or casseroles! Did you know that canned pumpkin actually contains more squash than pumpkin? So you if have the chance try getting the real thing- it is actually easy to prepare!
Just bake them in the oven and once cooked scoop-out the flesh.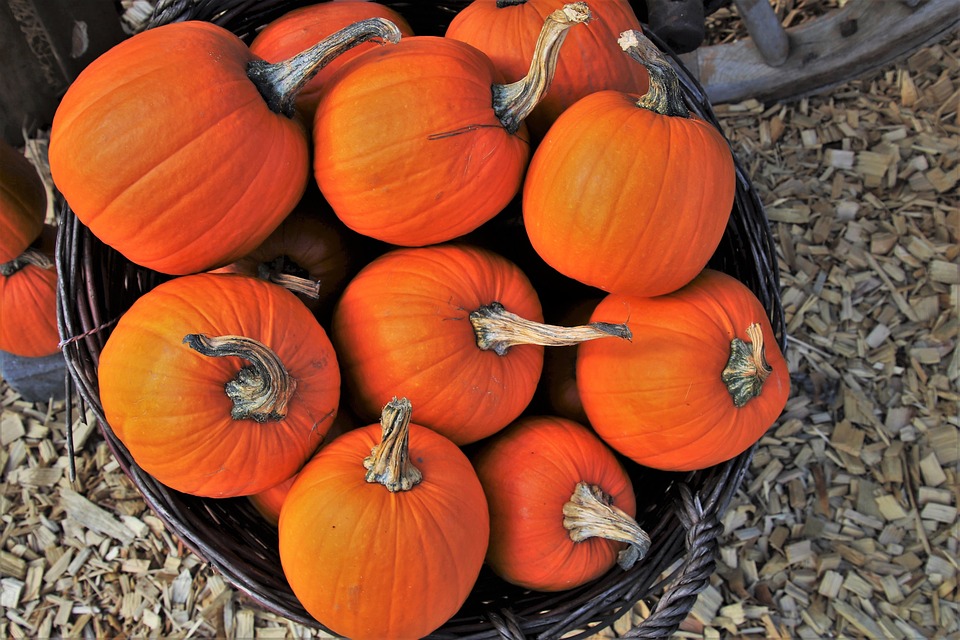 Pie Pumpkins: 
Cook at 350 degrees for about an hour then cool and scoop out the filling – remove the seeds.
If you made pumpkin pie and you still have lots of pumpkin puree left then here is a great recipe for pumpkins muffins. Great for breakfast or a quick snack on the go!
Oatmeal Pumpkin Nut Muffin Recipe
Ingredients 
1/2 Cup pumpkin puree
1 Cup all-purpose flour
3/4 Cup rolled oats
1/2 Cup brown sugar
2 teaspoons baking powder
1/2 salt
1/2 teaspoon nutmeg
1/2 teaspoon cinnamon
1 egg
1 Cup milk
1/4 Cup butter
Directions
Preheat the oven to 400 degrees.
Add all dry ingredients together in one bowl and stir.
In a separate bowl combine and beat the egg, milk, and butter. Then add pumpkin puree to the liquid mixture and stir together.
The add liquid mixture to the dry ingredients and stir.
Then scoop mixture into muffin pan.
Sprinkle each muffin with cinnamon and sunflower seeds (optional)
Bake muffins for 20 to 25 minutes until golden brown.
You can also alter the recipe by using applesauce instead of butter if you wish to cut the fat out. I have even used almond milk instead of milk as an option!
Super tasty seasonal treat!! Enjoy!