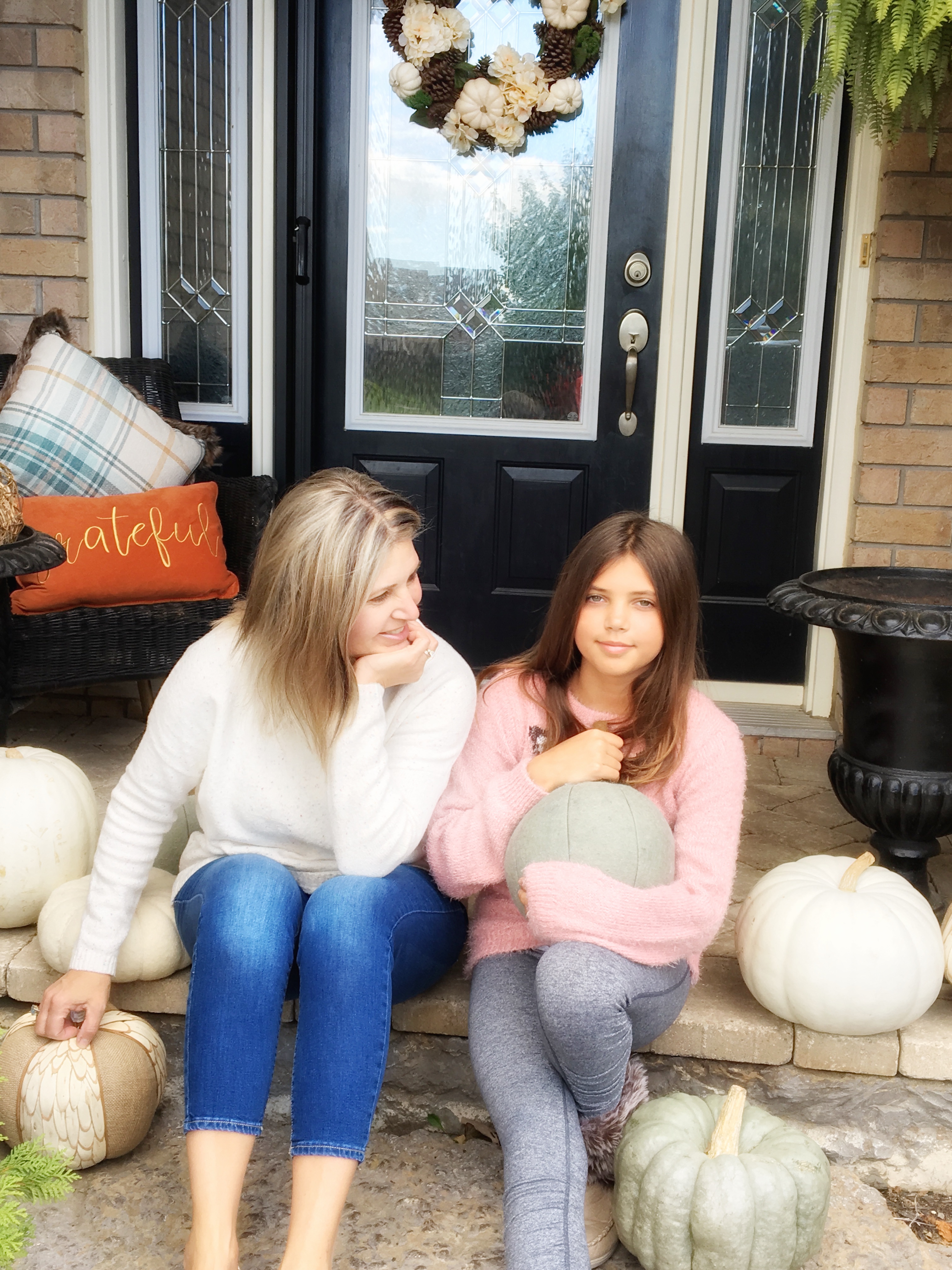 Fall is so festive! Decorating the porch is something we do every year. So much fun!  Pumpkins always give the porch that seasonal feeling and this year we decided to try out white pumpkins! We will likely add some orange ones closer to Halloween but the white pumpkins work so well with any colour you add along the way. We also picked up some faux pumpkins from @homesense so we could use them year after year. You can also use them indoors and place them on the fireplace mantel to help make the house feel cozy and warm during your Thanksgiving celebrations.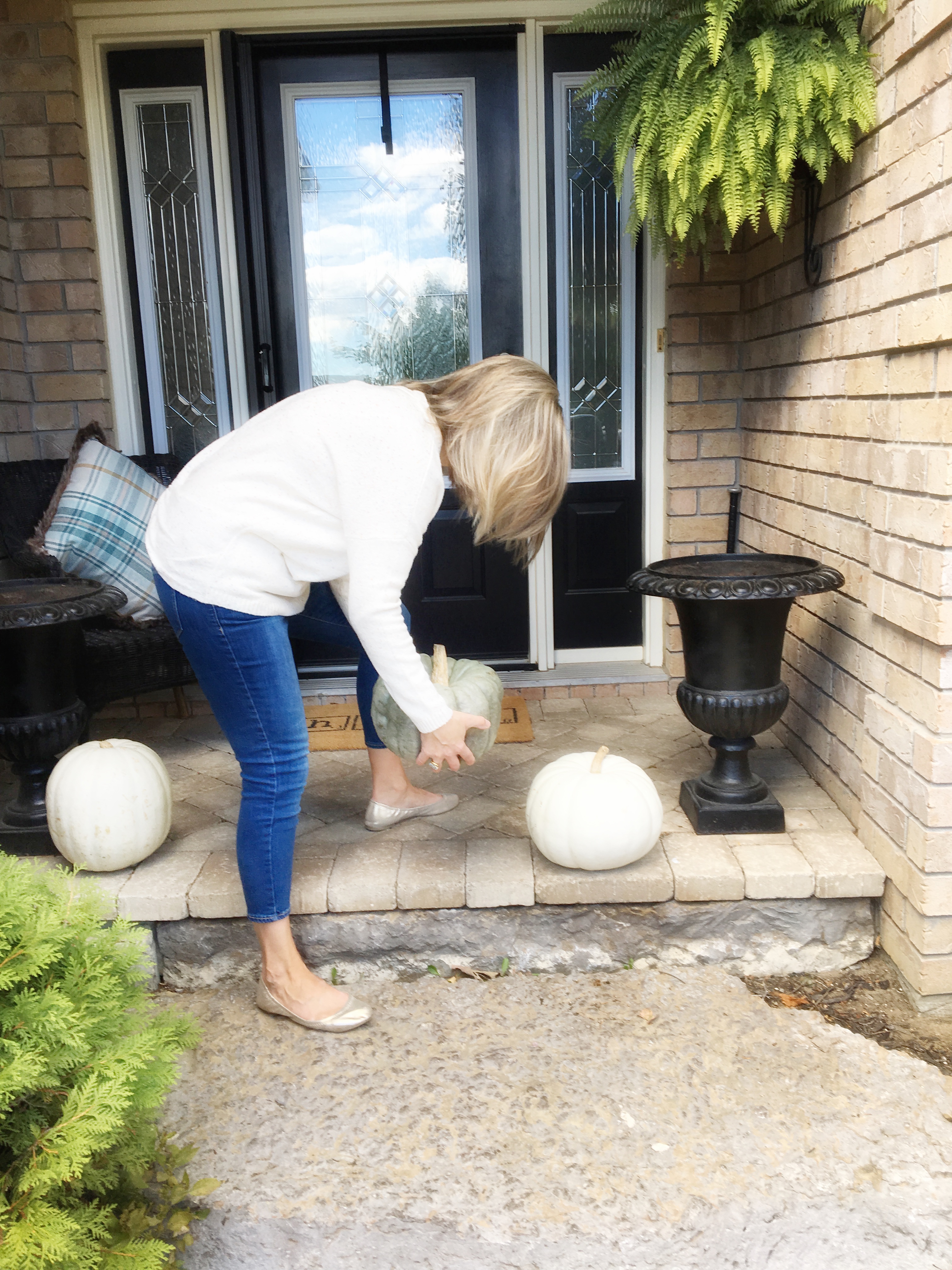 Pumpkins
It is always so much fun to go to local markets and the pumpkin patch with the kids. Or if you don't have that opportunity you can get great pumpkins at @Lowes @HomeDepot or even at No Frill and @Walmart!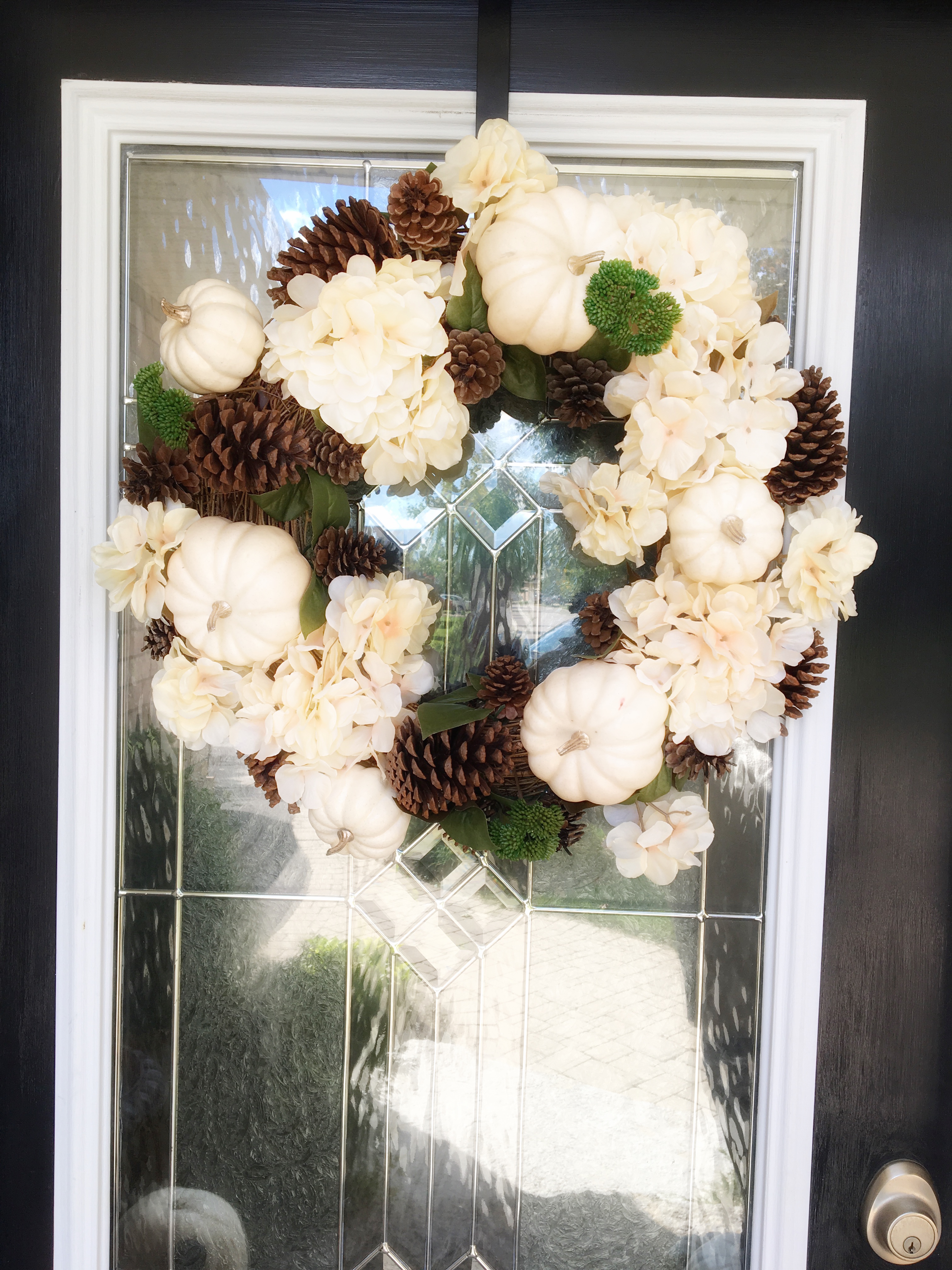 I love to add something to the door just so it doesn't look so plain. This lovely wreath came from @Homesense along with the cushions and faux pumpkins!  Pumpkins on a wreath is a great touch – that extra boost to go along with the decor on the ground. Gives it some balance. It's such a great look when your guests arrive for Thanksgiving.
Fall Decor Ideas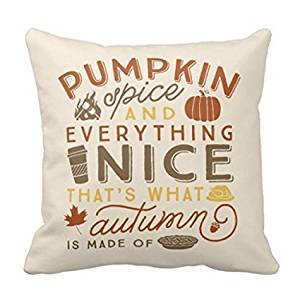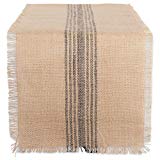 Even though we have had some lovely warm days, the cold weather will soon arrive so this long weekend might be a perfect time to clean out your closet and pull out those cozy sweaters. This jewel purple sweater is perfect for those cool days @winners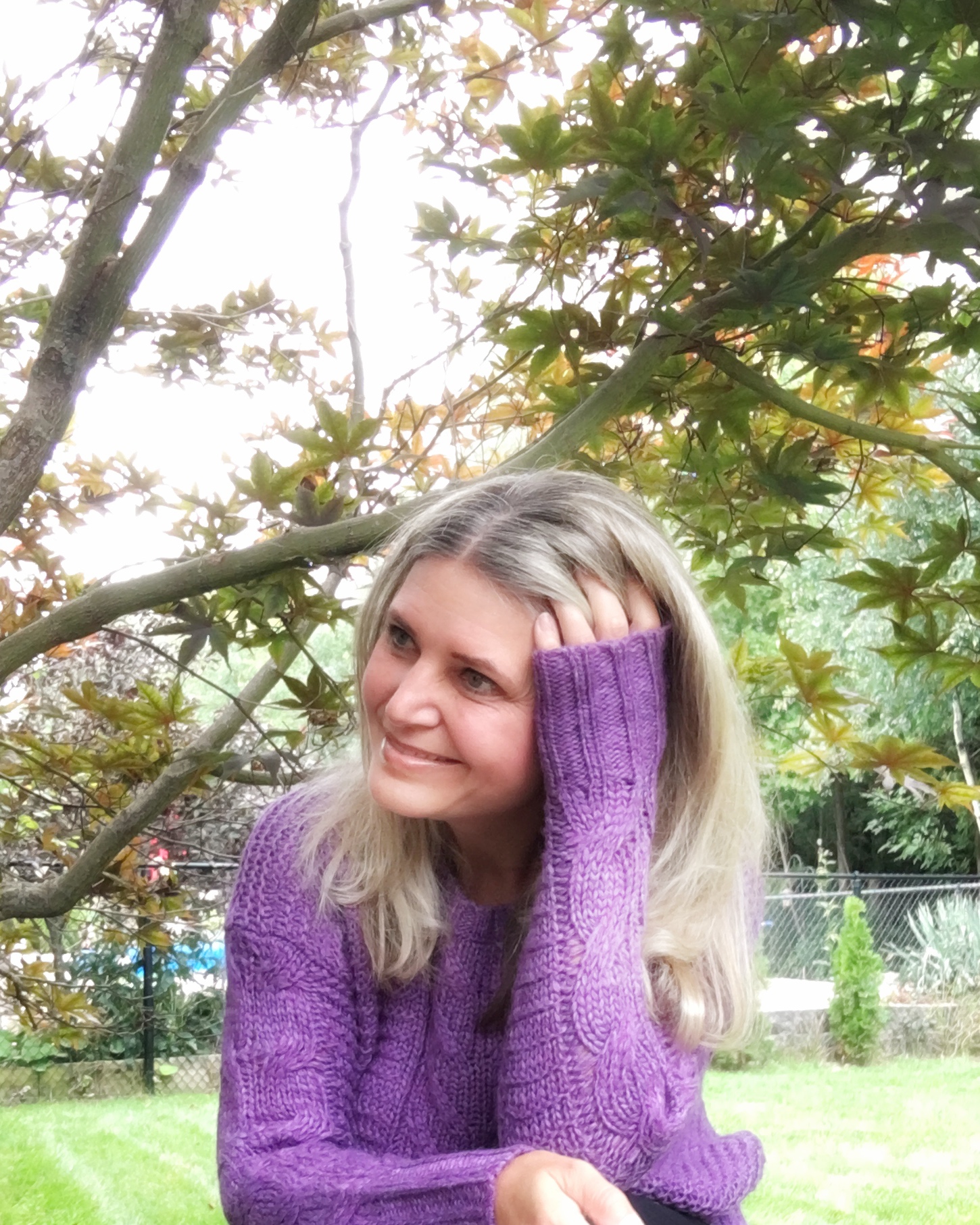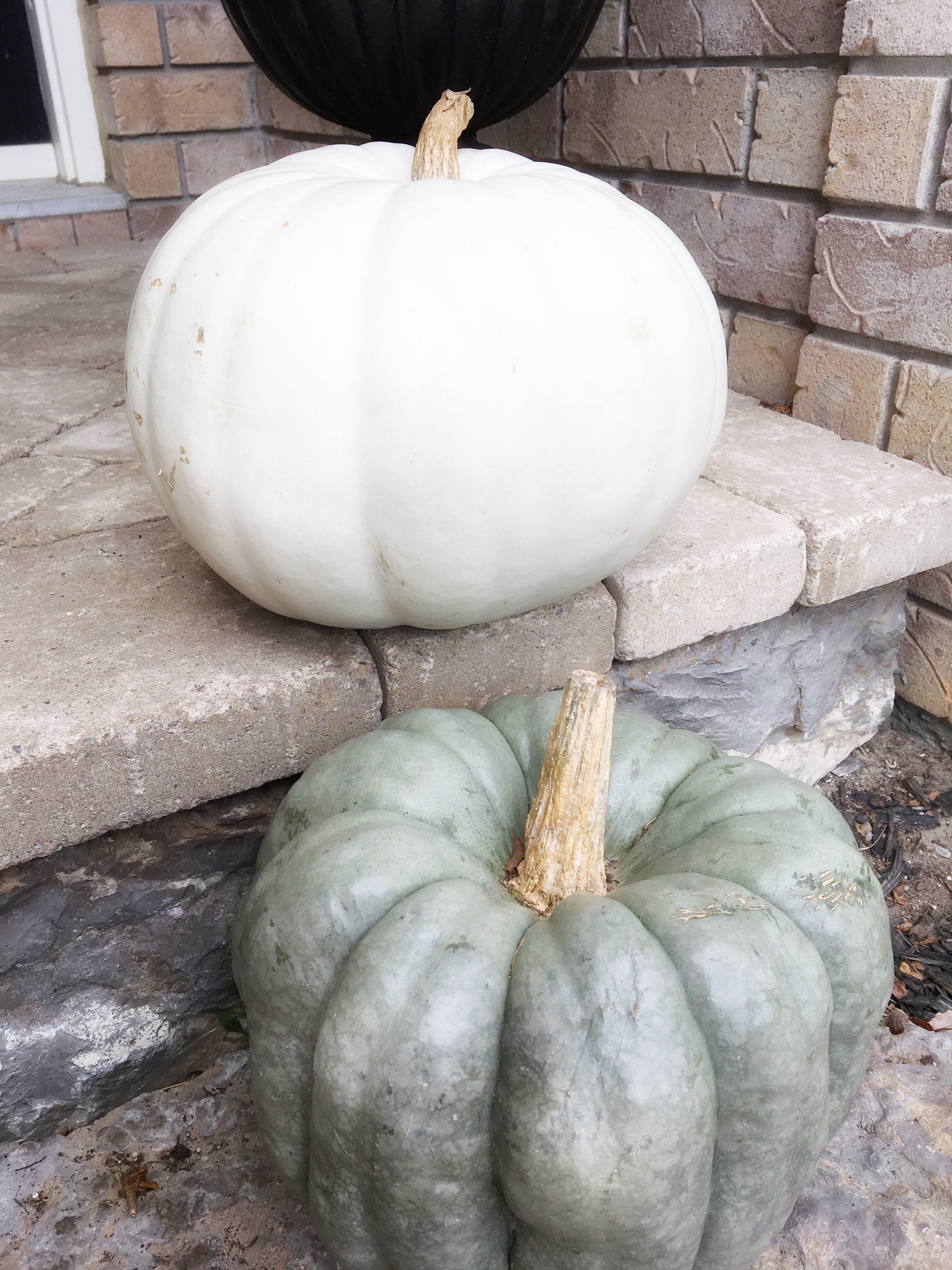 Now time to decorate and welcome family for the holiday weekend! From my family to yours – Happy Thanksgiving!