Looking to partner or for voice work?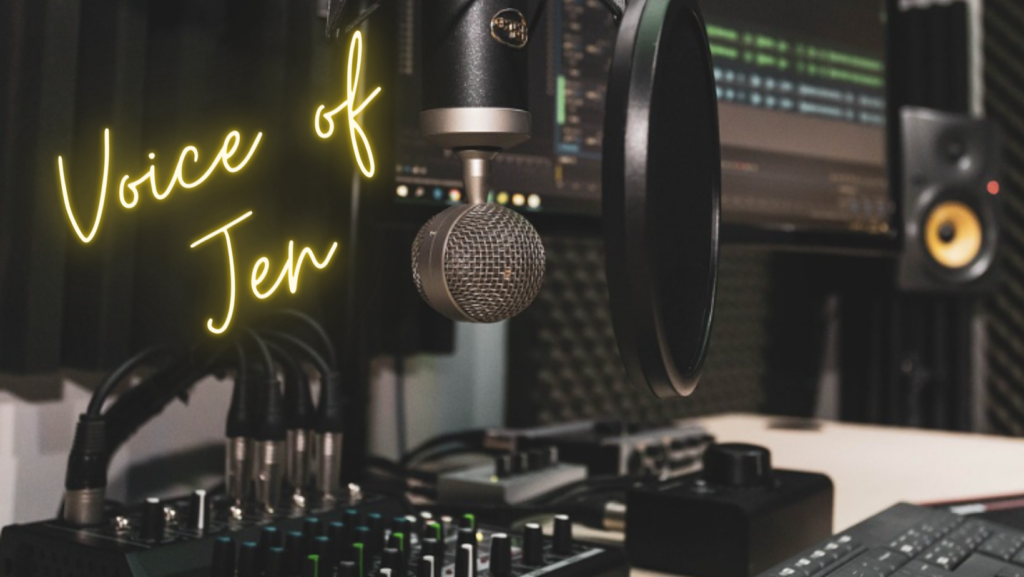 I've done hundreds of voiceovers for clients. Commercials, documentaries, product demos, mobile apps, eLearning courses and audio books and more. ​I have a professional home studio, and I can return your audio within 24 hours or less.  ​I've been a professional voice artist and broadcaster in radio and television for over 25 years. I'm currently a traffic and weather specialist at CP24/ CHUM FM and NewsTalk 1010 in Toronto, Ontario, Canada.
Timely, satisfaction guaranteed work every time, contact me: [email protected]
Media Events and Product Launches
Charity Events & Fundraisers
We would like to join with your brand. To book Jennifer Young for events, appearances, promotions, endorsements, and special projects, please use our Contact Us page.
Host and Speaker on Radio, Television and on Social Media Platforms.
Jennifer Young participates in affiliated marketing programs and product promotions and may make a commission based through the website or on social media.  Thoughts and reviews of all brands are of my own opinion and I support those that reflect my personal style.