Today is the first day of Fall and we are in a 30 degree heatwave! I'm not complaining. Our summer was wet and chilly so bring on the heat.  The leave have already started to change in parts of Ontario. I just love this time of year!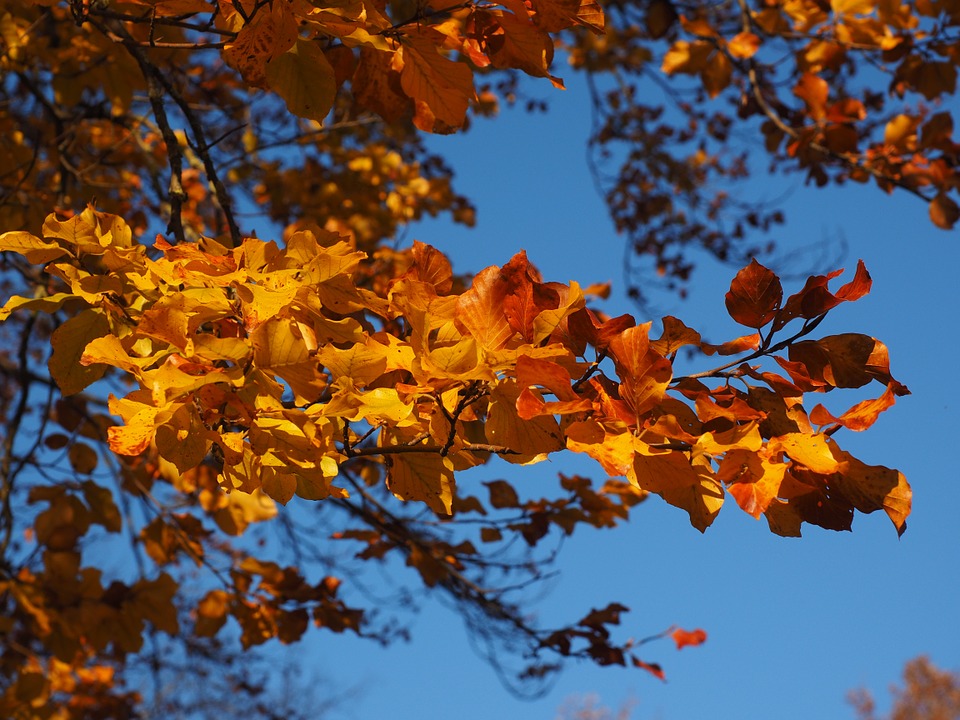 Fall markets, fresh tomatoes, pumpkins and don't forget the apples! We go apple picking every year near our home.  My kids love it!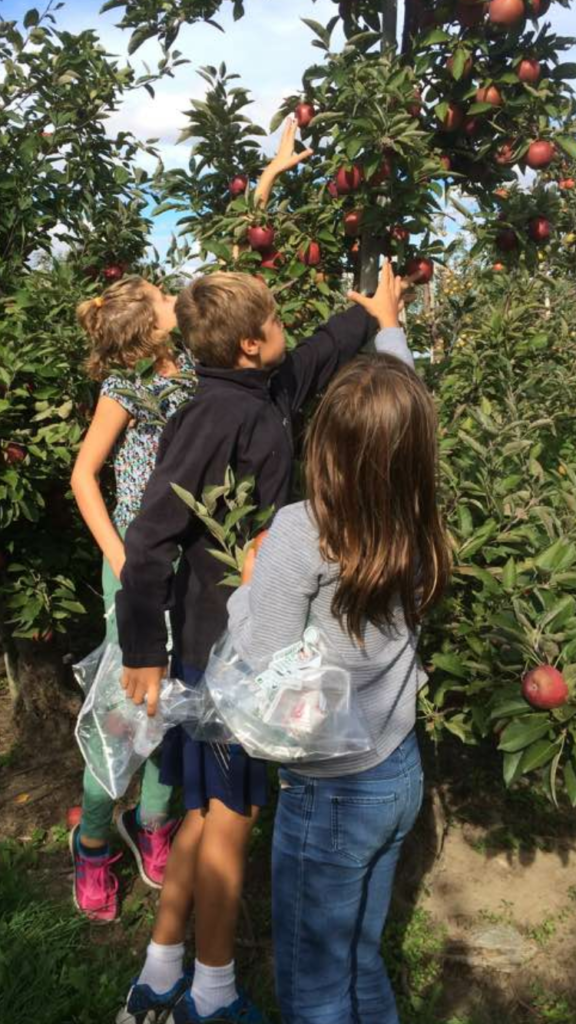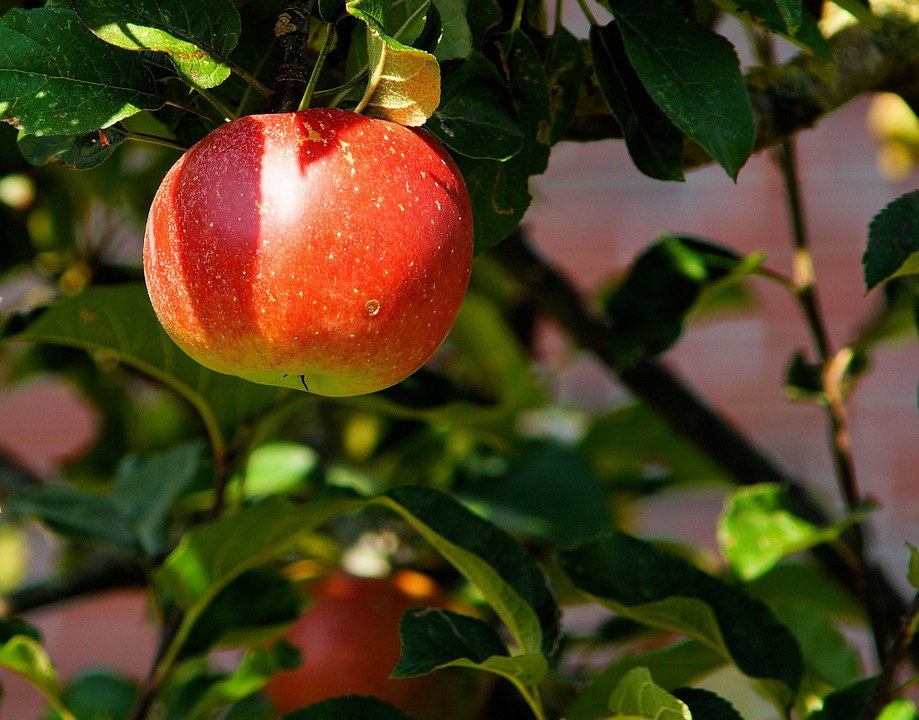 Hoping to create some wonderful apple treats this weekend but this time with a different approach. I have recently been introduced to the vegan lifestyle so I'm hoping to experiment this weekend creating new dairy free recipes.  I'll share our creations as we go!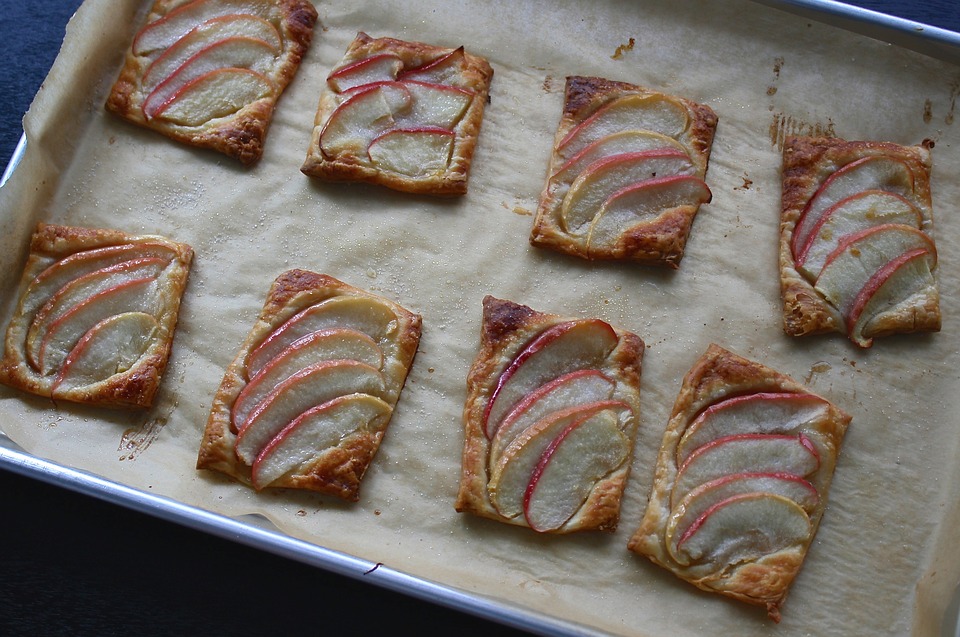 Xo
Share your thoughts and pictures and like us on our Facebook page!