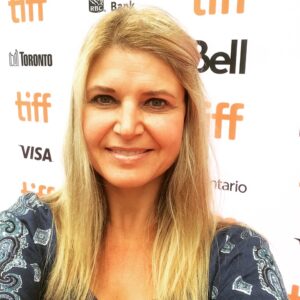 So many great movies to go and see this year and the stars of course at TIFF 2017! Toronto comes alive in the downtown core and can't wait to catch some of the action.
Jennifer Lawrence in Mother, Jessica Chastain in Molly's Game and Emma Stone in Battle of the Sexes – just to name a few.  Last year I had an opportunity to attend the press screening with the one and only Leonardo DiCaprio for his movie Before The Flood.  That movie still resonates with me particular as the Caribbean and Florida brace for Hurricane Irma, the message is still so power. Here is a bit of the red carpet screening of that movie and The Magnificent Seven.
Enjoy the festival! Check my Facebook and Twitter feeds for more red carpet coverage!