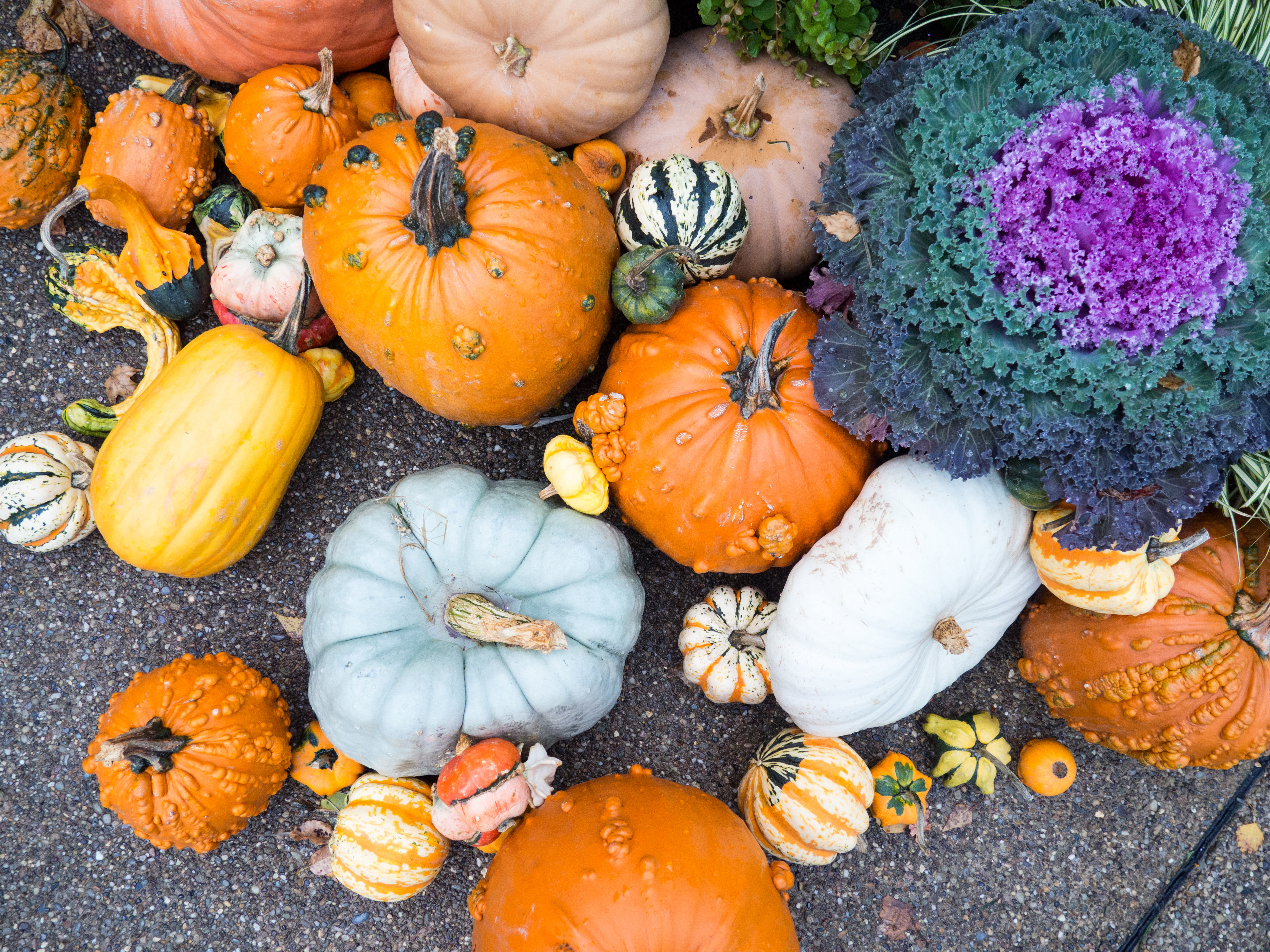 Happy Thanksgiving! This is one of my favourite holiday weekends and let's face it other than gathering apples, picking out pumpkins, and visiting family – it's all about the food!  I have been trying lots of new foods this fall and I can't wait to share some of my favourites with you as we prepare to feast this weekend.  
Following a plant based diet can bring some delicious options to the table this year. My menu will be made up of hearty squash soup.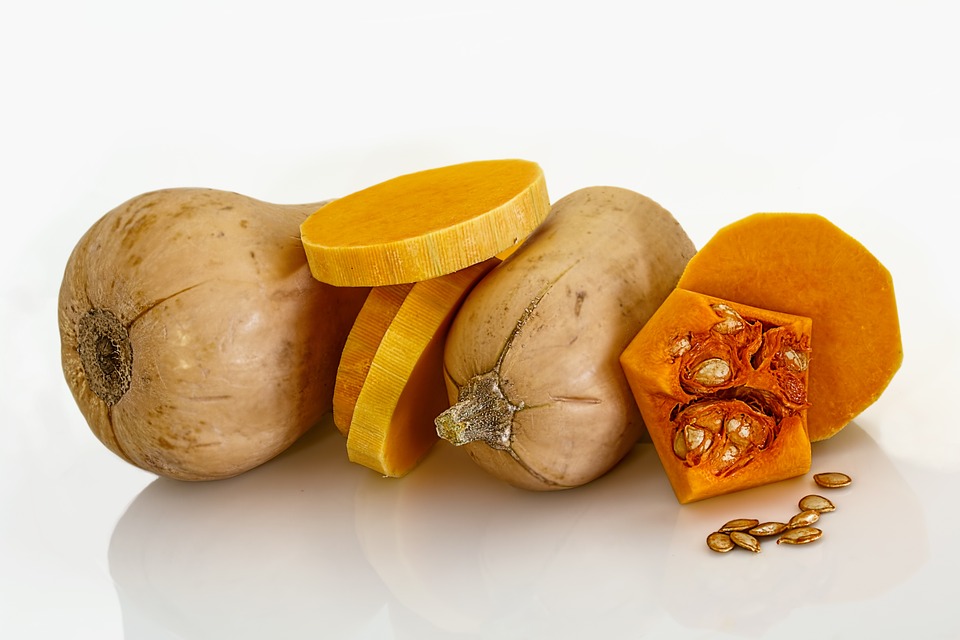 Sweet potatoes, green beans mixed with kidney beans, kale with fresh cranberries!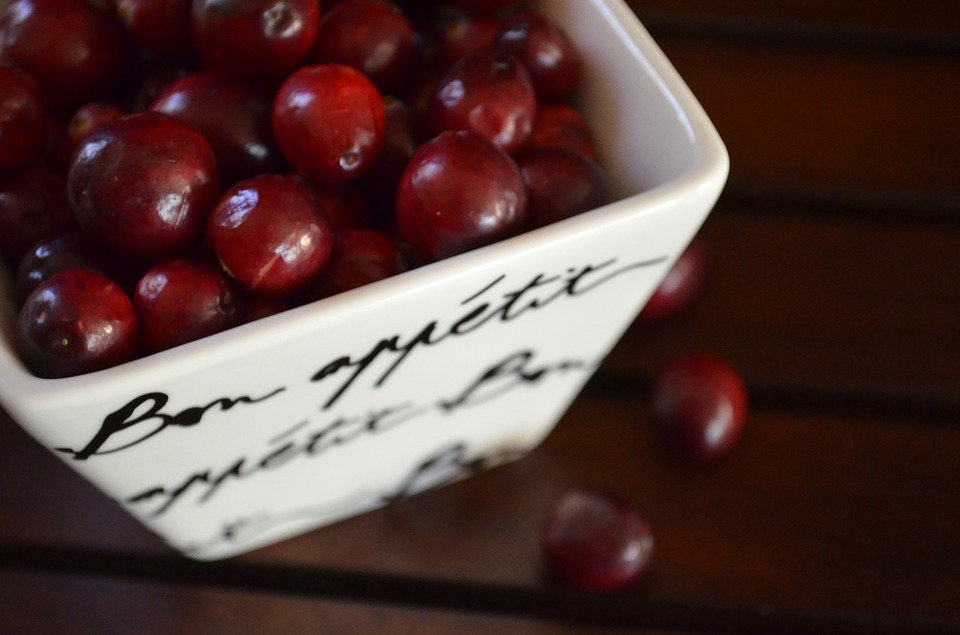 I have never made Tofu-turkey but I'll be sure to post my pictures and the best recipe once I've had a chance to taste it for the first time.  We are still have turkey but I'm really wanting to research other options.
Let's not forget warm treats! Everywhere you go it's pumpkin spice drinks and desserts.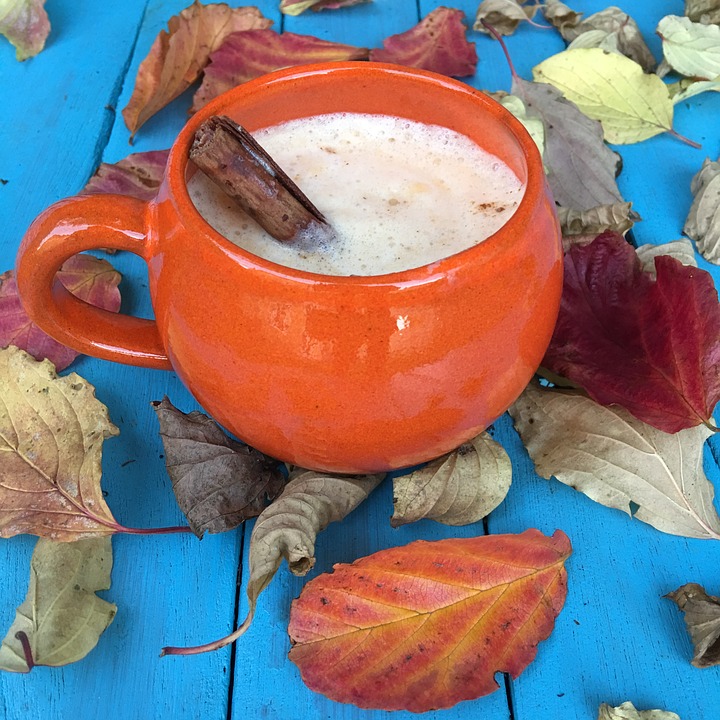 However you are spending the long weekend I hope you get a chance to slow down and savour the day! From my family to yours – have a wonderful Thanksgiving weekend!